About easyKost
Combining Should-Cost Expertise with SaaS Strengths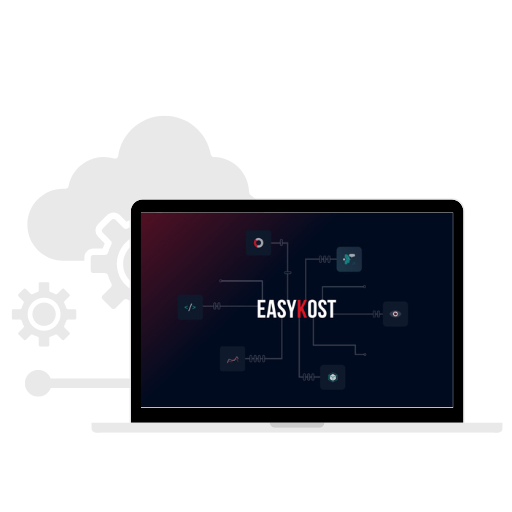 The DNA OF easyKost
easyKost is a software and data editing company, specialized in cost estimation and cost modeling, based on artificial intelligence algorithms. easyKost combines cost estimating expertise with software calculation capabilities.
Our Values
Since its creation, easyKost shares some cardinal values and strives to keep them over time. These values are:
The democratization and simplification of costing practices
Speed, agility and efficiency through the power of calculations
The search for optimization through the exploitation of complex and dispersed data
Cross functional collaboration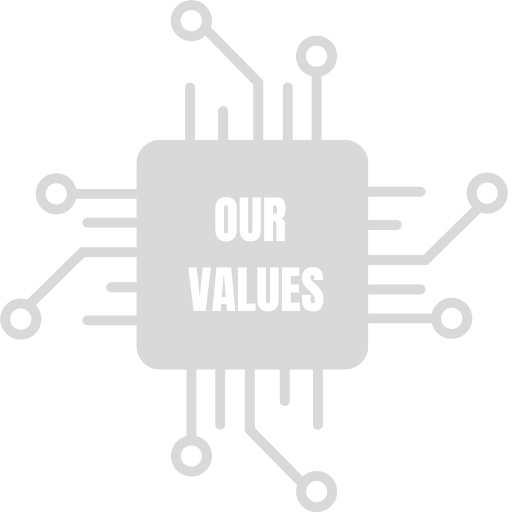 easyKost & data
easyKost is a manufacturer and a creator of value-added data, allowing to enrich the information in order to lead to a better definition of your products and / or services. easyKost has international partners to support the implementation of the software, particularly in India, to manage the extraction, normalization and formatting of the data needed for easyKost.
easyKost is now used by world leading industrial companies, such as Jabil, Hutchinson, Garrett, Honeywell…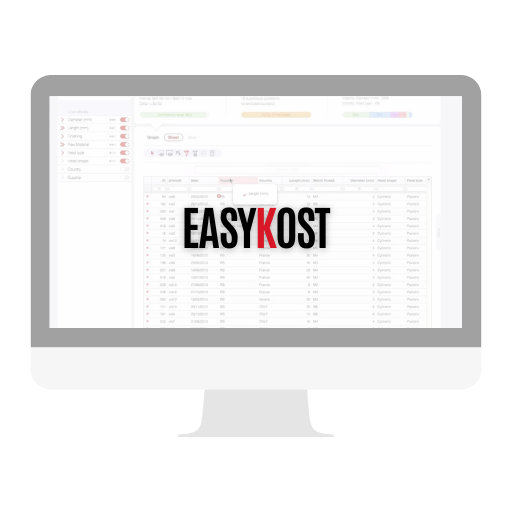 Why easyKost?
easyKost is a solution that helps you to solve the following challenges: 
How to deploy the costing process quickly, easily, and with a high level of accuracy?
How to support procurement teams to generate savings and improve their purchasing performance?
How to help Innovation and R&D teams to design new products and new versions of existing products, while targeting the costs of the finished products?
How to optimize Time-To-Market?
How to develop a simpler and a less time-consuming approach than traditional analytical methods?
How to automate the Costing process?
How to increase the winrate on responses to customer tenders?